Después de estrenar su documental en Netflix, BLACKPINK revela a su quinto integrante 👍
Durante la conferencia de prensa del estreno del documental 'Light Up The Sky', BLACKPINK reveló a su quinto integrante. Además, las chicas hablaron sobre su carrera, y la persona que consideran como miembro del grupo.
Recordemos que Jisoo, Rosé, Lisa y Jennie apenas lanzaron su primer álbum completo y ayer estrenaron su primer documental junto a Netflix. Asimismo, el grupo idol dio una conferencia de prensa previa al estreno de Light Up The Sky, donde también revelaron que Teddy Park, el rapero, productor y compositor que ha trabajado con las chicas desde su debut es el quinto elemento de este grupo.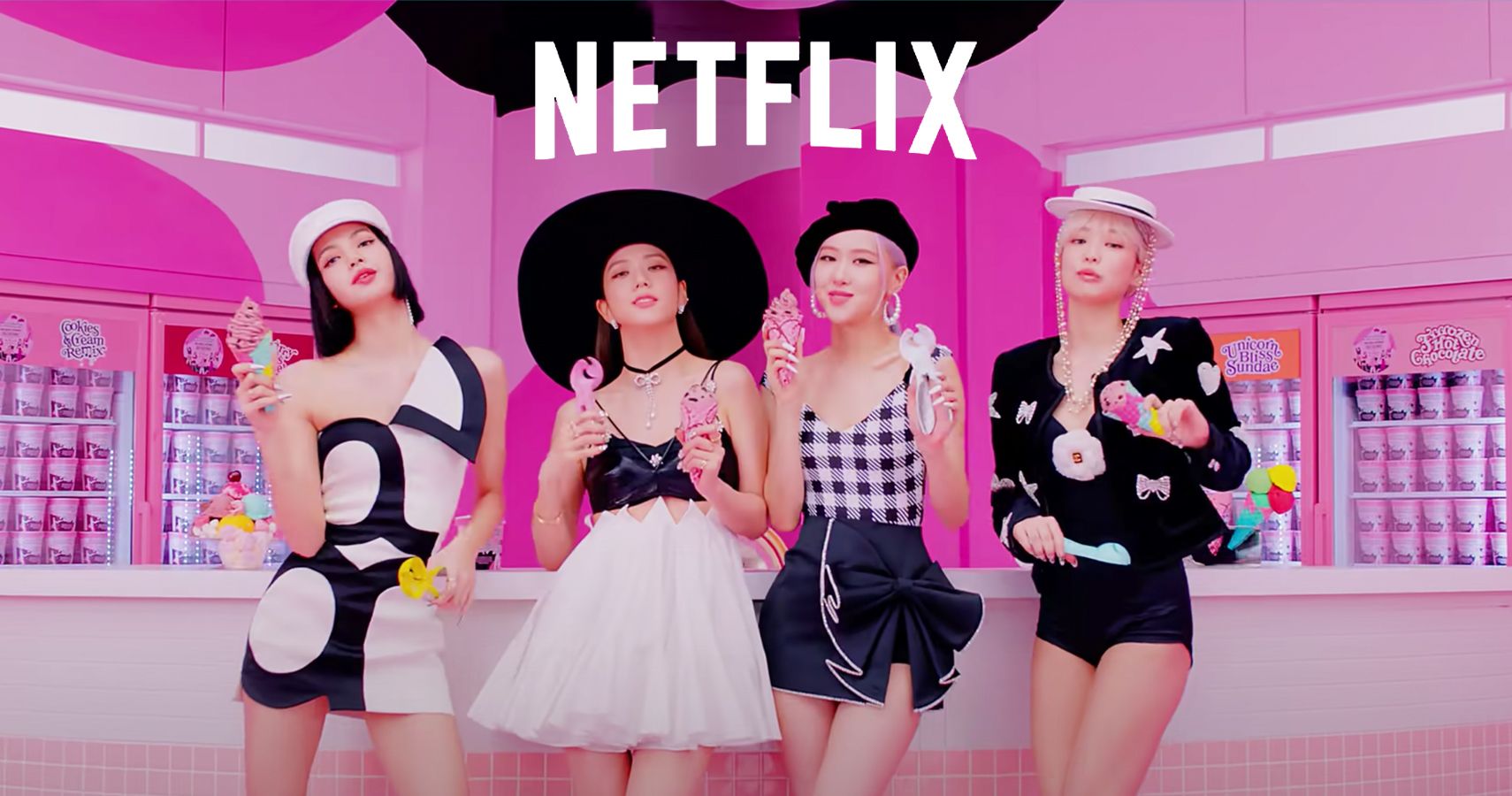 Si quieres conocer más sobre el comienzo y desarrollo de la carrera de estas cantantes, debes ver el documental completo, pues hablan de una manera muy personal sobre cómo lograron alcanzar sus sueños.