El tierno personaje de The Mandalorian está rompiendo récords 😍😎
Sin dudas, desde que el mundo conoció el primer vistazo de uno de los personajes más emblemáticos de la franquicia de Star Wars en su versión bebé, miles de fans y también los que no lo son tanto han mostrado su aprobación expresando que Yoda Bebé es una de las cosas más tiernas que han visto.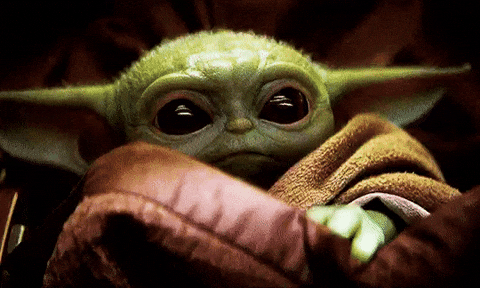 Dicho impacto ha repercutido en el éxito de la serie The Mandalorian en la cual dicho personaje aparece, tanto que recientemente se ha dado a conocer que gracias a él la serie ha alcanzado números bastante considerables en cuanto a la demanda para poder verla en la plataforma Disney Plus.
Y es que según reportes de Parrot Analytics, The Mandalorian ha superado en demanda a tan sólo una semana de su lanzamiento a series con grandes números de audiencia como Stranger Things y The Umbrella Academy, ambas pertenecientes al catálogo de la principal competencia de Disney Plus, Netflix.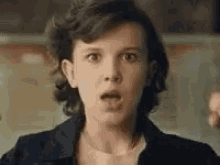 ¿Ya viste The Madalorian? ¿También amas al Baby Yoda?